Foreign languages and good communication, as a key to your success, are my professional objective, I gladly follow.
Online, at your company or in my office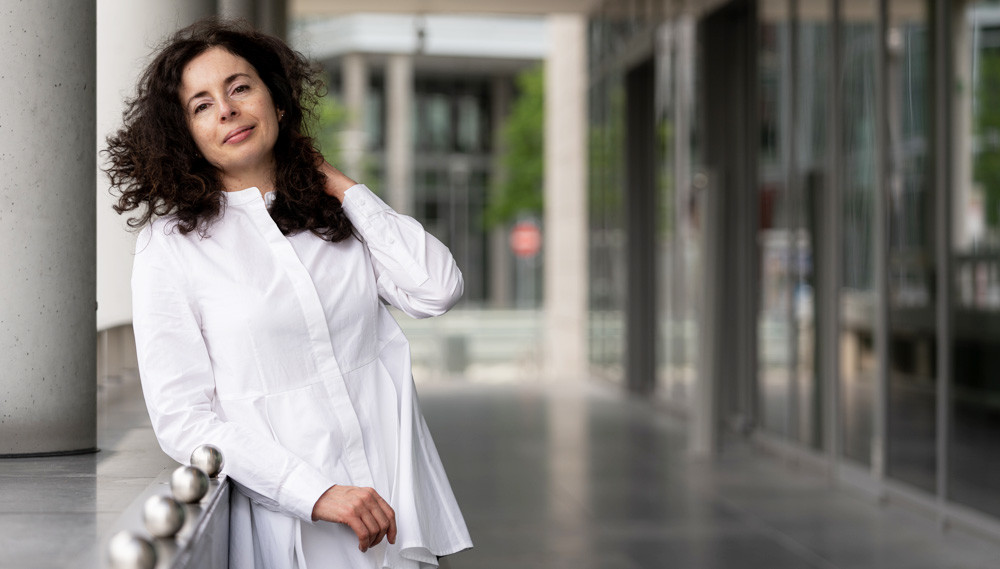 English, German and Russian classes
I am glad to offer you my English, German and Russian classes in Düsseldorf, Erkrath, Ratingen and Hilden. You are also welcome to learn online. If you are looking for interesting and professionally designed lessons – please join one of my courses!
As the first step I will invite you to a placement test. On your inquiry you will get the grammar part of the test per e-mail. Then I will test your speaking skills. After that you can make an appointment for a trial lesson and get your own idea of my teaching. Both, the placement test and the trial lesson are free of charge.
We will plan each course duration and content according to your, or your company's special language needs. Prior to the course begin we will discuss your aims, expectations and your learning priorities (speaking, writing, listening, reading). In my regular courses we work on all the skills equally.
The lessons can take place in your company, in my class in Erkrath or online.
You can decide on your course duration yourself. Long-term contracts are not required. You can also learn without a contract and stay with a course as long as you want.
---
Interpretation
Are you planning a presentation, an event, a conference- or a trade fair participation?
Do you need language support to communicate with your business partners in the language triangle German – English – Russian?
I am looking forward to offering you my translation assistance online, in Dusseldorf and all over Germany.
---
Translation, text writing and text correction
Do you want to get your texts translated in / from Russian, German or English? Do you want them to be corrected or written in one of those languages?
I will work with your technical, general, scientific, business and other texts with accuracy and in proper language style.
---
Teachers' training
Are you thinking of teaching a foreign language or your own language as a new job?
Do you want to improve the quality of your teaching and make your lessons more efficient and interesting?
Would you like your work to be easier and your lessons more enjoyable for your students?
My teachers' training course is based on my over 20-year teaching experience and my TEFL (teaching English as foreign language) certification.
---
Language kitchen
Good communication and healthy food can complement each other perfectly.
Recently, I decided to combine one of my hobbies - cooking delicious and healthy dishes - with my job as a language teacher.
Now, appart from traditional lessons, my students have the opportunity to communicate in the language they are learning, and to cook delicious and healthy food at the same time. This way we not only practice speaking the language but also "strenghen" our gastronomic potential. The meetings take place online.
Each of these gastronomic clubs has a theme to discuss.
The dates and times of the clubs, the dishes and the necessary ingredients are announced in advance, as well as the subjects of the coversations. Currently our "cooking and speaking" meetings take place in English, German and Russian.
If you want to refresh your knowledge of one of these languages and learn how to prepare new, delicious and healthy meals, contact me. I will give you the further information.
---
Contact
Please contact me by phone, WhatsApp or by e-mail.
I am looking forward to hearing from you and welcoming you at one of my courses.
Anna Bachynska
Telephone +49 211 6685548
Mobile / Telegram +49 176 20352303
E-Mail spracheninsel@gmx.net